"Fierce self-compassion is the action-oriented side of caring for ourselves."
– Kristen Neff, PhD.
Mindfulness Practices and Workshops
All mindfulness practices and skills that I teach are customized for your needs. This can be for individual small groups, larger workplace events, and trainings. Below are some examples of offerings.
Keep in mind that mindfulness practices can also be added into Yoga, Qi Gong and Life Coaching packages.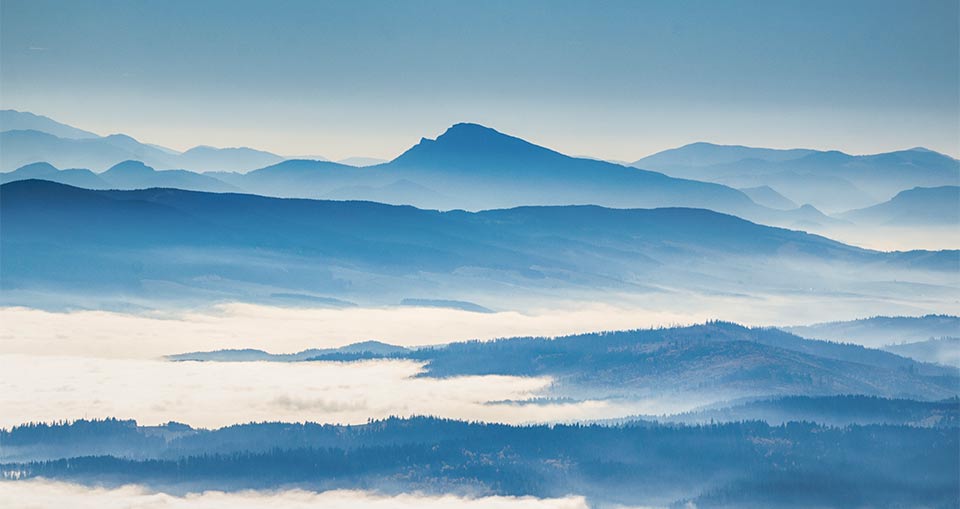 Coherent Breathing Practices
Guided breathing at approximately 5 breaths per minute using chimes/sounds to help with breath regulation and nervous system balance.
Guided Meditation
Learn basics or a more advanced meditation practice. Learn ways to utilize meditation on a more consistent basis for stress management. I offer meditation instruction in many different styles, according to your needs.
Balance Work/Life Energies
Workshops and guided meditation series on topics for workplace issues such as Preventing Burnout and Building Resilience, Vicarious Trauma and Mindfulness Activities.
I facilitate one-time or ongoing workshops that address your workplace/team's needs related to burn out prevention and learning how to implement sustainable self-care strategies in the workplace.
Please complete this inquiry form if you are interested in a transformative and one-of-a kind workshop.